"The aim of art is to represent not the outward
appearance of things, but their inward significance."
– Aristotle
Changes are always happening with Google, Social Media and other 3rd party applications. Do you have the right people in place to keep up?
An Online Marketer
Whether you want to increase your search ranking, get more traffic, increase conversions, manage PPC campaign or simply manage your social media content, I can help you maximize your exposure even on a tight budget.
A Web Designer
I specialize in large database driven websites for coporate endeavor and budget concious "brochure style" web design for the smaller businesses. Although I love custom development, my most popular service is designing sites throughWordpress.

A Graphic Designer
A 14 year veteran executing graphic design for print media, video and the internet. I love creating brands! From logo design, marketing collateral designs to packaging. Graphic Design has been the core of my skill set and passion.
An App UI Designer
Designer User Interface for mobile devices is my lastest passion. Much like web design, colours and layout are so important to any browser based or a native application. I pride myself with my minimalist style and creative colour choices.
When it comes to Digital Marketing, most businesses require a blend of creative design, mark up coding, analytical reporting, content writing and a sales driven mentality. I have combined my 15 years of design experience with 7 years online marketing and 6 years social media marketing skills to offer my clients a true FULL digital marketing service. I specialize in creative projects of all shapes and sizes, digital marketing strategy, brand management and social media marketing. Most of the projects I work on myself but I also have a talented network of designers that are ready to work. If you have a business idea you would like to make come true, take a moment to fill out the Opportunity Form below and I will get back to you! Let's get creative… Let's Have Fun!
The creative vision of Bruce has completely transformed my businesss and has made it more profitable than ever. I am continuously complimented on the style and look of my branding and advertising campaign.
Bruce critiqued any design requests, keeping in mind the audience for all properties. Most importantly, he was responsive to all requests in a timely manner and capable of meeting timelines. Overall, we are VERY pleased with the end products and would most definitely recommend him to anyone looking to rebuild their online presence
He is constantly teaching himself about his business, and seeks knowledge in order to improve himself, as well as simply for its own sake. Those traits have propelled Bruce to success in his business, and will continue to serve him well in any endeavor.
My Feature Work.
From brand packaging to online campaigns. All of my work keeps marketing and lead generation as the main focus.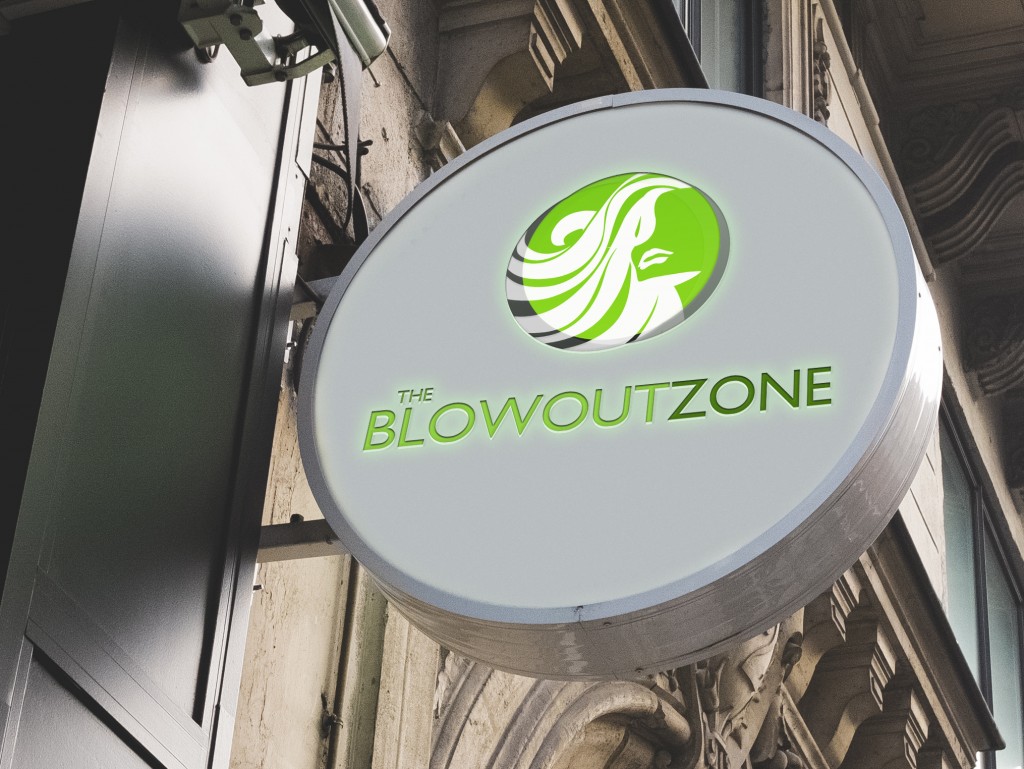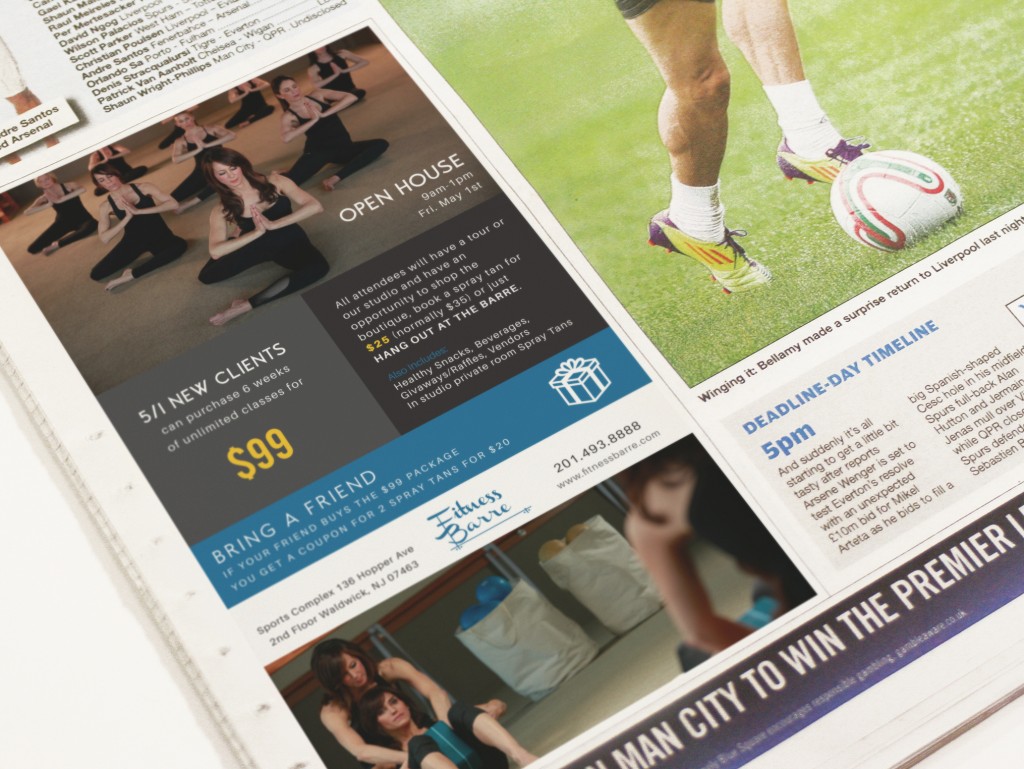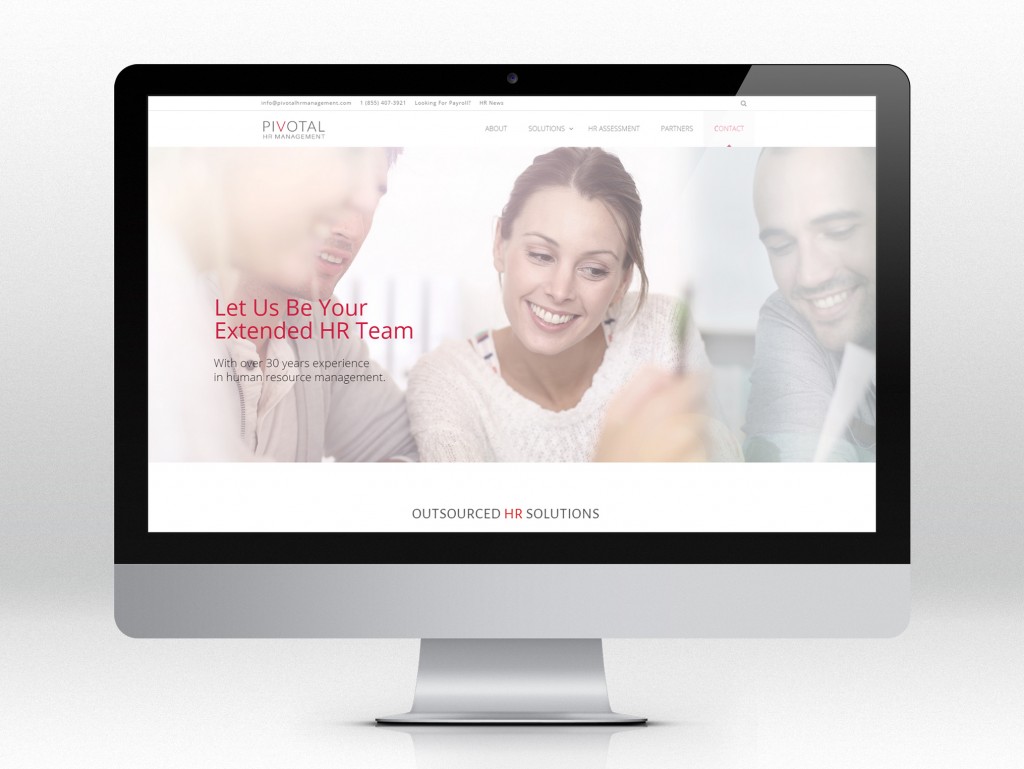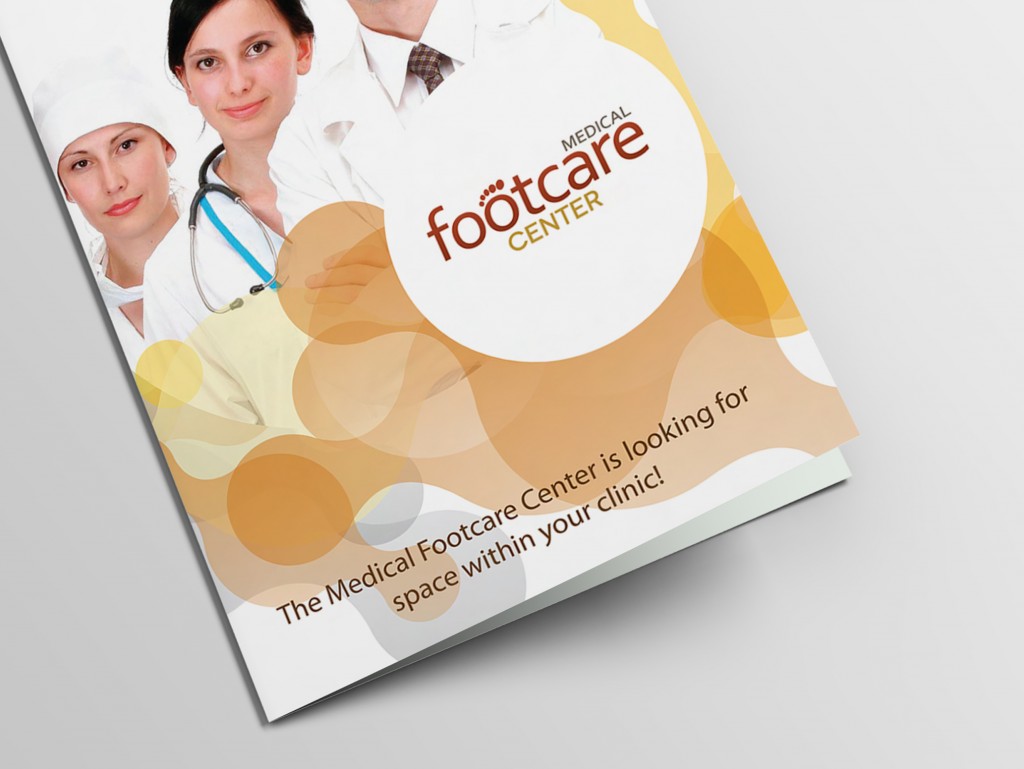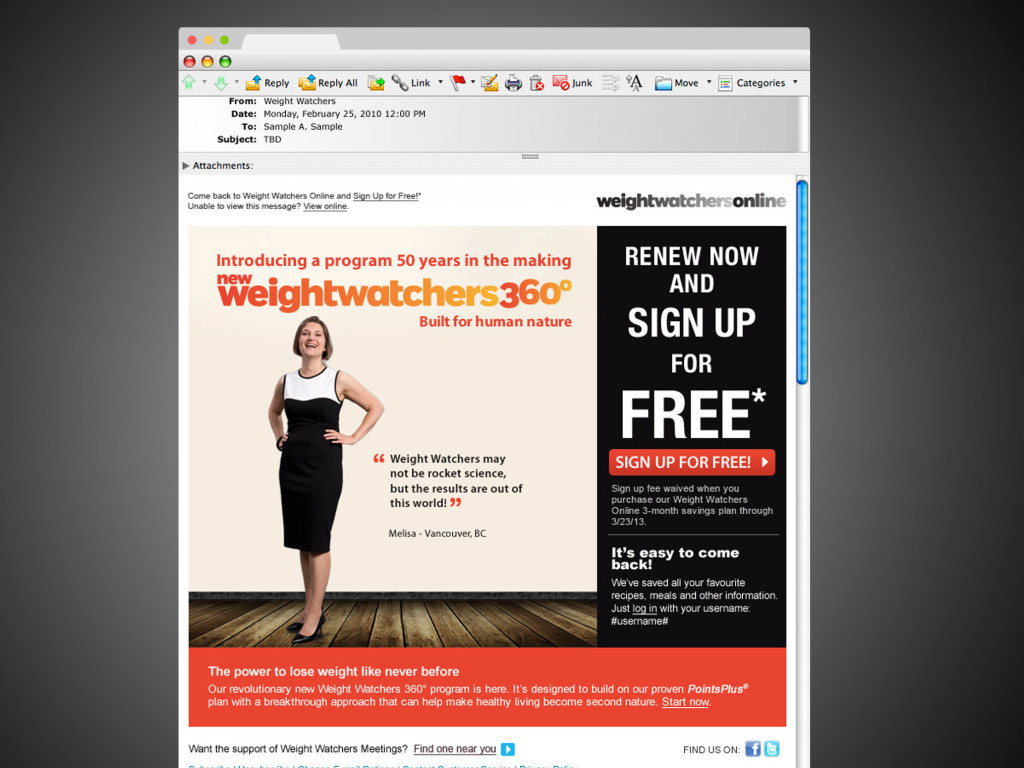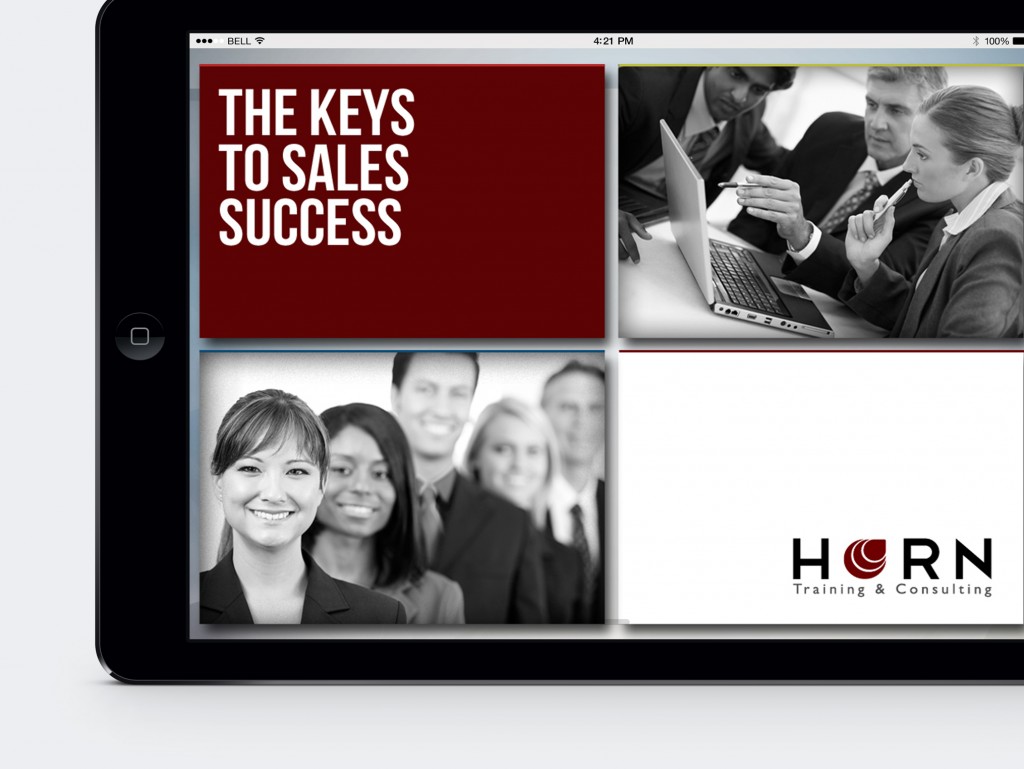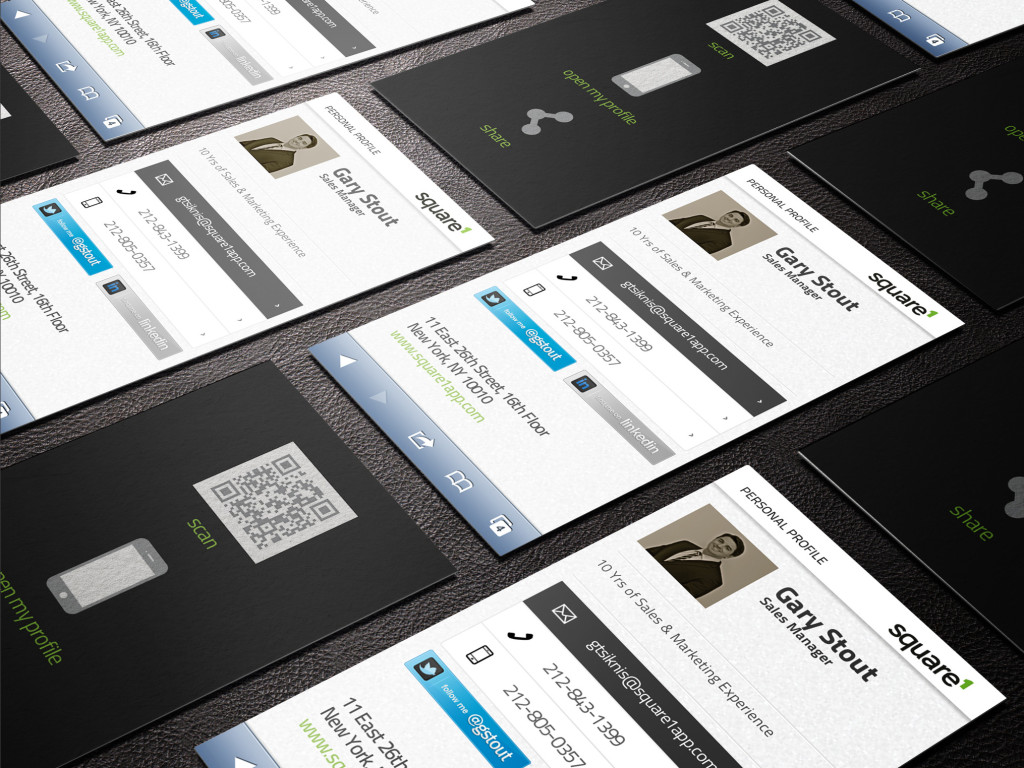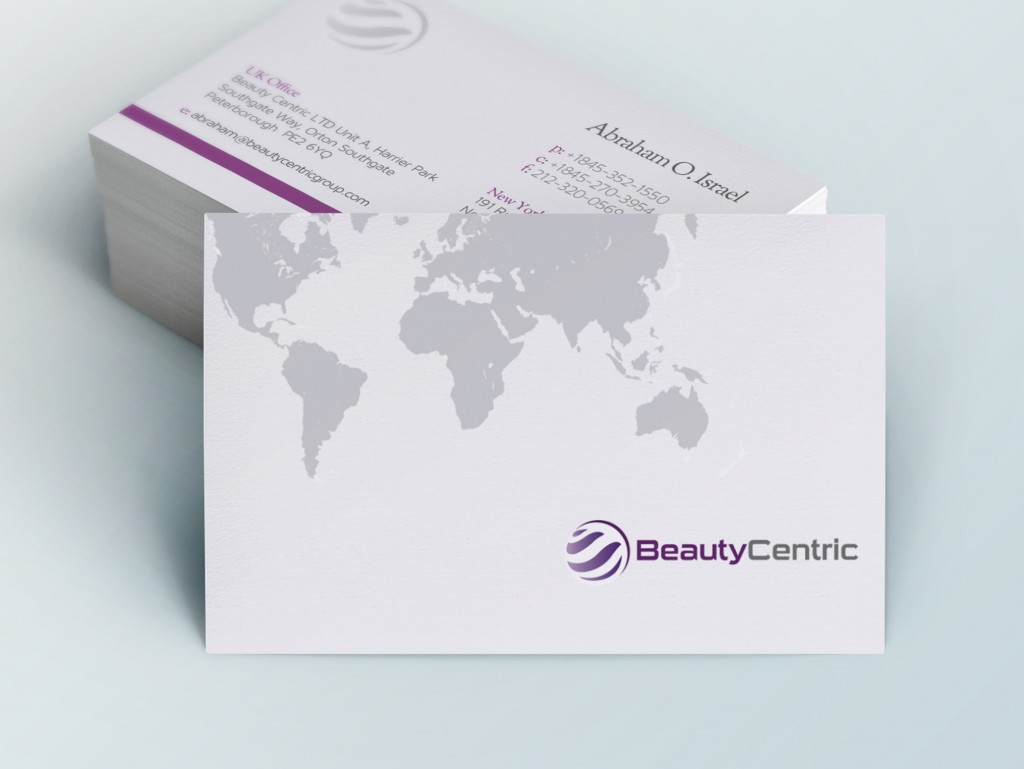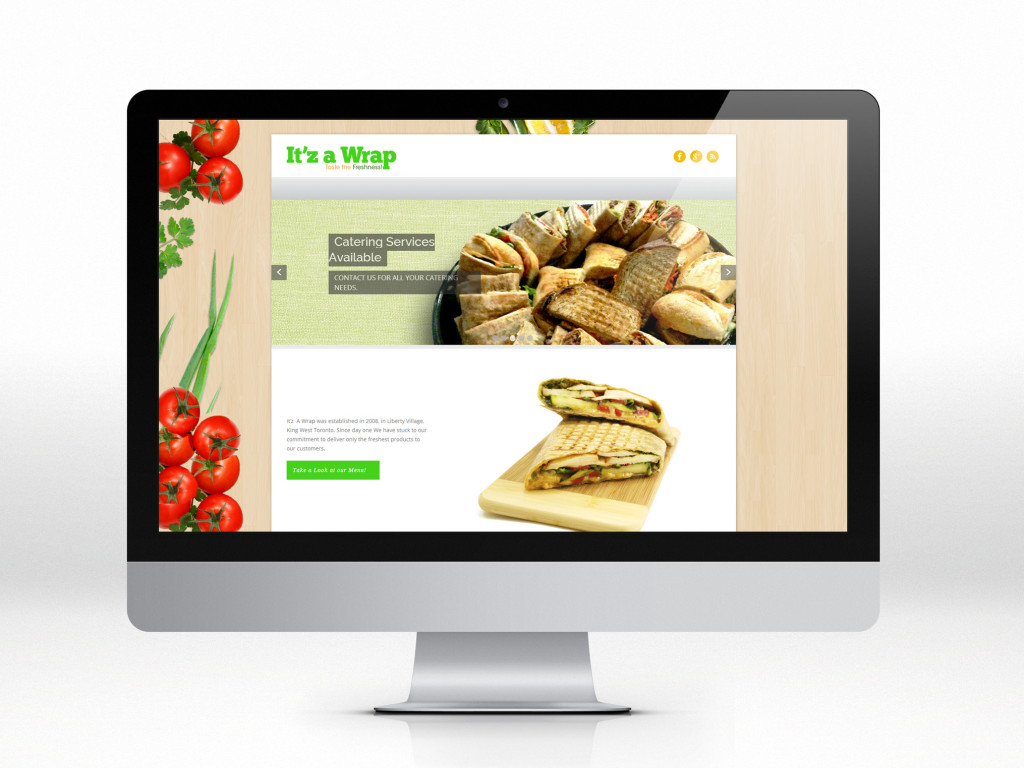 Years in Graphic/Web Design
Clients in the last 4 years
Have Ideas? Need Advice?
Lets chat! I don't charge for chatting! Let me know about your idea or if you're unclear about something. I just want to help out!